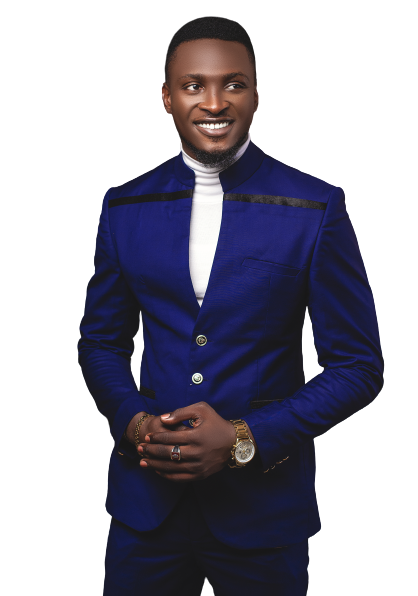 Rume Dominic
---
Rume Dominic, a Covenant University alumnus, is a certified Blockchain architect and cryptocurrency expert oriented towards leading a formidable wave of financial freedom in the blockchain and crypto industry.
---
Rume is an executive member of the Stakeholders in Blockchain Association of Nigeria – SIBAN, where he actively contributes to the community facilitating blockchain awareness and mainstream adoption. He is also the MD/CEO of Vorem Nigeria.
Rume Dominic is reputable for his philanthropic and leadership lifestyle. His keenness to voluntarily mentor and raise the next set of blockchain experts has earned him several awards, including recognition for Global governance and a place on the list of 100 most influential young Deltans.
Rume is an indigene of Okpe Local Government Area of Delta State, Nigeria. When Rume is not analyzing the crypto market or mentoring, he explores his culinary skills, dancing to good music, or deep thinking.
"WEALTH OF THE BLOCKCHAIN: The Economy Of Possibilities" is Rume's first book.
Tv appearance: Wazobia tv/radio show Business Matters with Frank Fagbo
WEALTH OF THE BLOCKCHAIN
This is not just your ordinary blockchain book, it is a game-changer for anyone looking to make a big-time profit from the blockchain world.
Mr universe Nigeria 🇳🇬 Top model 2015
100 most influential young Deltans Awards (2021)
Ambassador of the Urhobo Innovation Hub
---
Leadership of Excellence Awards
Ambassador For Good Global Governance!
TV Appearance
---
Blockchain and its uses with Rume Dominic and Frank Fagbo | Business Matters | At Wazobia TV
Contact details:
Have any questions?
Give me a call
Let's Connect